Switching from dairy cheese to plant based cheese is one of the hardest transitions to make. Did you know cheese actually contains addictive properties?! Cheese contains compounds that increase dopamine production in your brain. This makes cheese mildly addictive! On top of being delicious, the feel good hormone increase definitely makes it harder to kick! So when your making the transition, remember it will not be easy but it is possible.
Why switch to plant based cheese?
As discussed in our page on cholesterol, plant based cheese contains no cholesterol and has a lower chance of raising yours. The whole idea behind switching to plant based alternatives is to prevent chronic health changes. By reducing cholesterol in the diet, you can expect less cholesterol in your blood stream which will reduce your risk of cardiovascular disease. There is still discussion on whether plant based saturated fats (which are found in cheese alternatives) have an effect on blood lipids, but as of now research is showing no adverse affects on health in low amounts.
In this blog post we will go through the top cheese alternatives. Read to the end to find out which one is the best.
5. Daiya cheeses
Although one of the first popular brands, Daiya is in last place when compared to the others on this list. Let's face it, dairy eaters want a plant based cheese that is very close to dairy and Daiya falls short. It takes quite a bit of direct heat for this cheese to melt, and the flavor tends to fall short of that cheesy taste we're looking for. For example, without additional toppings on a Daiya pizza, this cheese has a sweet, almost plastic like texture that is hard to pallet by itself.
4. Violife Shredded cheeses
Violife cheese is very similar to Daiya but takes the 4th spot because it melts slightly better than Daiya and has a better flavor, but again the sweet plastic like texture is still present. The flavor again has almost a sweet unnatural taste when compared to other brands.
3. CHAO cheese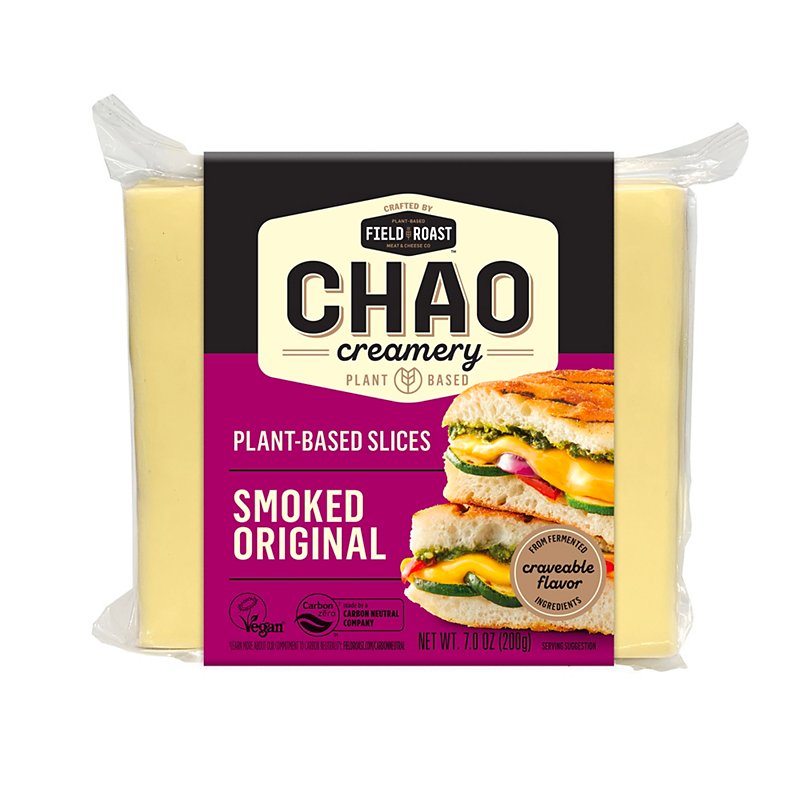 This cheese comes in cheese slices, and is one of the best tasting alternatives on the market. The reason it is not higher is because the shredded option does not melt as well as other alternatives. But flavor is not an issue here!
2. Follow Your Heart Vegan Shredded Cheeses and sliced cheeses
FYH vegan cheese used to be at the top of the list, this cheese has a delicious flavor and melts very well. I had one person say "I am Italian and Follow Your Heart is the best vegan cheese out there" and boy were they on the money at that time. Follow your heart comes in sliced cheese and shredded and both are delicious. The sliced cheese just like the CHAO brand is great by itself or with crackers.
1. Whole Foods 365 Non Dairy Mozzarella Shreds (Vegan)
The Whole Foods 365 brand put together the perfect blend of potato starch and coconut oil to create a delicious cheese that melts almost as easily as Dairy cheese. This cheese not only melts but it STRETCHES! Unlike Daiya which seems to have a plastic like texture when melted, the Whole Foods 365 cheese has it all, stretch, taste and texture. The flavor and smell is so close to that of Dairy cheese, it is haunting. They also have a sliced cheese you can try with crackers. sandwiches, or alone!
Although all of the above brands are delicious, some brands have hit the mark on how to create a tasty plant based cheese alterative! I challenge you to purchase each brand and let TSV know how you rank these cheese alternatives.